Technical Writing
Pencil Pushing
These are some of the more technical/in-depth pieces of writing I have done, where the emphasis is on the content over the style.
This website is still being updated so some of them might just link directly to PDFs.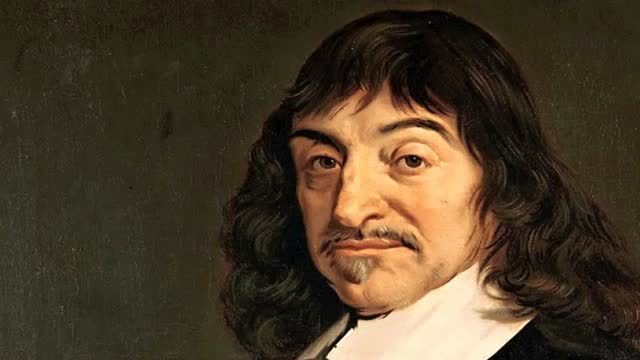 Cartesian Vortex Mechanics
An article examining the superseded theory of aether and vortex gravitation.
---
Contact
If you have found a mistake, have a complaint, or for any reason wish to get in touch with me, use the email below.
Email
jfhieronymous AT outlook.com